The Soil Health Matrix Decision Tool is a free tool that was recently developed by the Soil Health Nexus and a regional advisory team with support from North Central SARE. It is designed as a 101 tool to assess the effects of current and future management practices on soil health.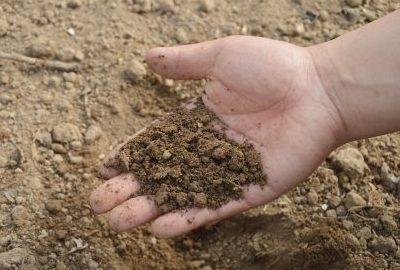 Producers who are looking to implement a new soil health practice on their operation can use this comparative tool to get an overall feel for practices that benefit soil health and which management decisions may be the best fit for their operation.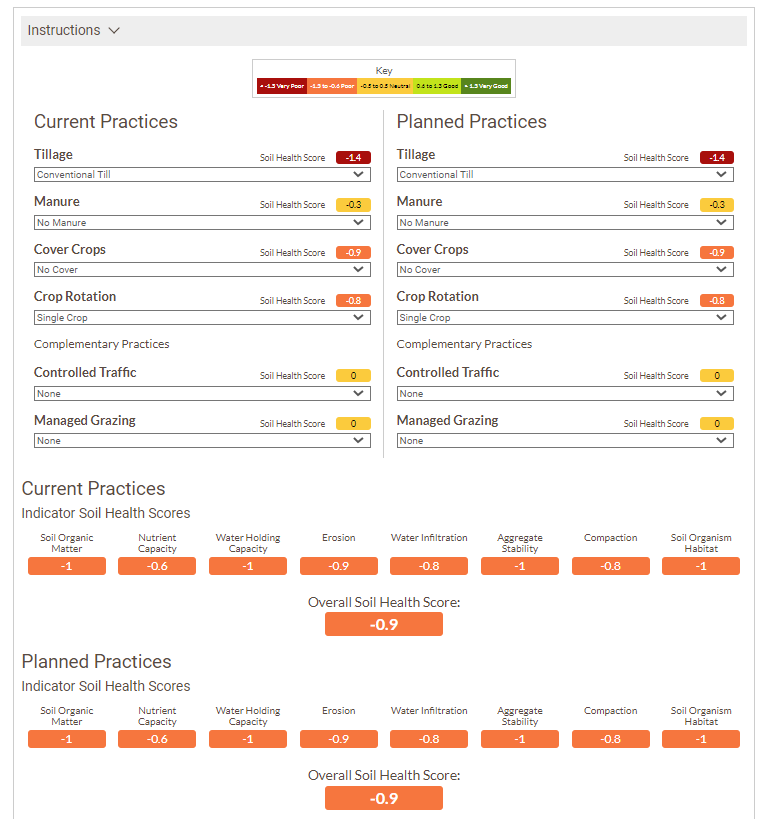 Figure 1. Snapshot of the Soil Health Matrix Decision-Tool
The tool includes four practices – tillage, manure, cover crops, and crop rotation – and two complementary practices – controlled traffic and managed grazing – and eight soil health indicators.
Users can select their current practices and then select any future planned practices that they are currently considering implementing on their operation. From there, you users can explore their soil health score for their current practices and compare those with the scores for future planned practices they are considering.
The tool provides three scores: an indicator, practice, and an overall score. The indicator scores are based on how a practice affects each of the soil health indicators and the practice score is the score for a particular practice across all the soil health indicators. The overall score is the average of all the indicator scores allowing users to easily compare how different combinations of practices impact soil health.
It is important to note that the score values are not meant to serve as quantitative values producers can use on the farm. Instead, they are directional scores – that result from averaging the scores of research and extension representatives from across the region. The tool is designed to be a conversation starter between producers and their extension educator and allow producers to explore different implementation options to find the choice that makes the most sense to them.
The tool also includes a future considerations table that breaks down the equipment, time and labor, skill level, and cost for implementing new practices. Additionally, the table highlights any ecosystem services a new soil health practice will provide, such as groundwater protection and pollinator habitat,
You can access the tool by visiting the Soil Health Nexus website. There are two versions of the tool: a downloadable Excel version that can be accessed by scrolling to the bottom of the page and the web-based version located directly on the website.
The tool is currently in the pilot phase and the team is looking for feedback on how to refine the tool and improve its function. A short 5-minute survey is accessible on the Soil Health Matrix Decision Tool webpage and thoughts, feedback, and suggestions are encouraged.
For additional information or answers to your questions, you can contact DeAnn Presley, K-State Soil Management Specialist at deann@ksu.edu. Presley was on the team that developed this tool.
DeAnn Presley, Soil Management Specialist
deann@ksu.edu
Tags: soil soil health tool