In recent years, wheat producers are faced with an increasing number of varieties from which to choose. Producers can use different tools and publications to study each variety's strengths and weaknesses, selecting varieties that best match their needs.
A new publication from K-State Research and Extension aims to help producers chose wheat varieties that should perform well for various regions, soil types, weather, production systems, insect and disease pressure, maturity, and to meet the needs of millers and bakers.
This comprehensive resource is part of a new outreach program called Kansas Wheat Rx and is a partnership between Kansas Wheat and K-State Research and Extension to share the latest research recommendations for high-yielding and high-quality wheat to Kansas wheat farmers.
You can access this publication at: https://bookstore.ksre.ksu.edu/pubs/MF3587.pdf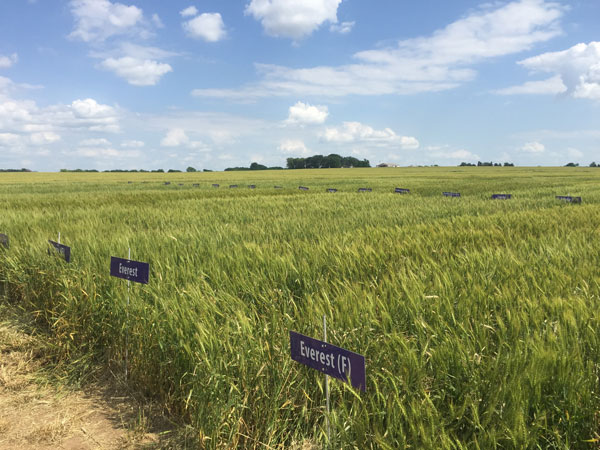 Figure 1. Producers in Kansas have many wheat varieties to evaluate. Photo by Romulo Lollato, K-State Research and Extension.
Romulo Lollato, Wheat and Forages Specialist
lollato@ksu.edu
Kelsey Andersen Onofre, Extension Wheat Pathologist
andersenk@ksu.edu
Erick DeWolf, Plant Pathologist
dewolf1@ksu.edu
Lucas Haag, Agronomist – Northwest Area, Colby
lhaag@ksu.edu
Stu Duncan, Agronomist – Northeast Area, Manhattan
sduncan@ksu.edu
Bruno Pedreira, Agronomist – Southeast Area, Parsons
pedreira@ksu.edu